The "Orga" Team
Our " Orga " Team is an experienced international off-road events group of professionals and 4×4 enthusiasts. Our "Orga" members are Moroccan, Dutch, German, French, Polish, Belgian, Portuguese and English. Many have been involved with the Carta Rallye organisation since 2014.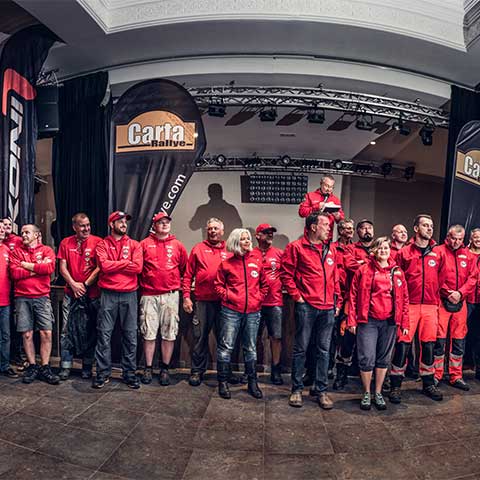 Sébastien Delaunay
Race Director
Sébastien, currently one of the most experienced co-drivers, with 10 years' experience of competition at the highest level, several world titles in rally raid, and knowledge of the current expectations of drivers.
His skills and professionalism will allow us to be at a high sporting level while maintaining the friendly and international spirit of our event.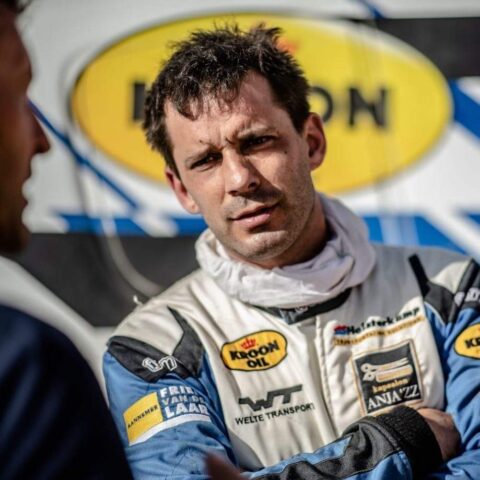 Chris Armelin
Organiser
Multi-lingual – Multi-cultural – Over 10 years experience in organising 4×4 events and organiser of the Carta Rallye since 2014 in Morocco.