CARTA RALLYE - 7th Edition
CARTA RALLYE | 12.03 - 18.03.2023
CARTA RALLYE 7th Edition
12 to 18 March 2023
Plage Blanche – Chegaga – Merzouga – Morocco
SUBSCRIBE TO OUR NEWSLETTER
Get all the latest information on Events and Offers. Sign up now:
ABOUT US
Carta Rallye - 7th Edition
The Carta Rallye is an amateur rally raid in Morocco accessible to all with 2 categories, CROSS COUNTRY and GPS CUP.
The Carta Rallye is open to motorbikes, quads, SSVs, 4x4s, trucks and 2WD buggies.
7 days of racing with alternating bivouacs and hotels.
A night stage for extraordinary sensations.
A helicopter for your safety.
An international medical team with extensive rally raid experience.
The Stella Evo 3 tracking system as used at the FIA Bajas World Championship.
An international organization with more than 50 people (Orga).
Recovery teams with return to tarmac.
A team of journalists, photographers and cameramen who produce reports, photos, the rally book and memorable videos for you and your sponsors.
A media team feeds the social networks daily.
A rally where conviviality, camaraderie and professionalism are our priorities.
All the participants of the Carta Rallye Cross Country and GPS Cup meet at the bivouacs, hotels, meals, briefings, etc. and benefit from the same professionalism of our organization team.
You do not have a vehicle but wish to participate?
We can recommend rental addresses in France and Morocco.
Frequently asked questions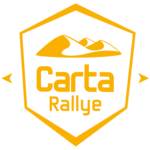 Carta Rallye 2019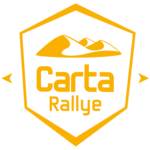 Carta Rallye 2018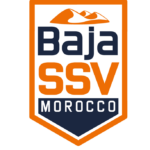 Baja SSV 2021