Quercy TT - Ecole de pilotage Tout Terrain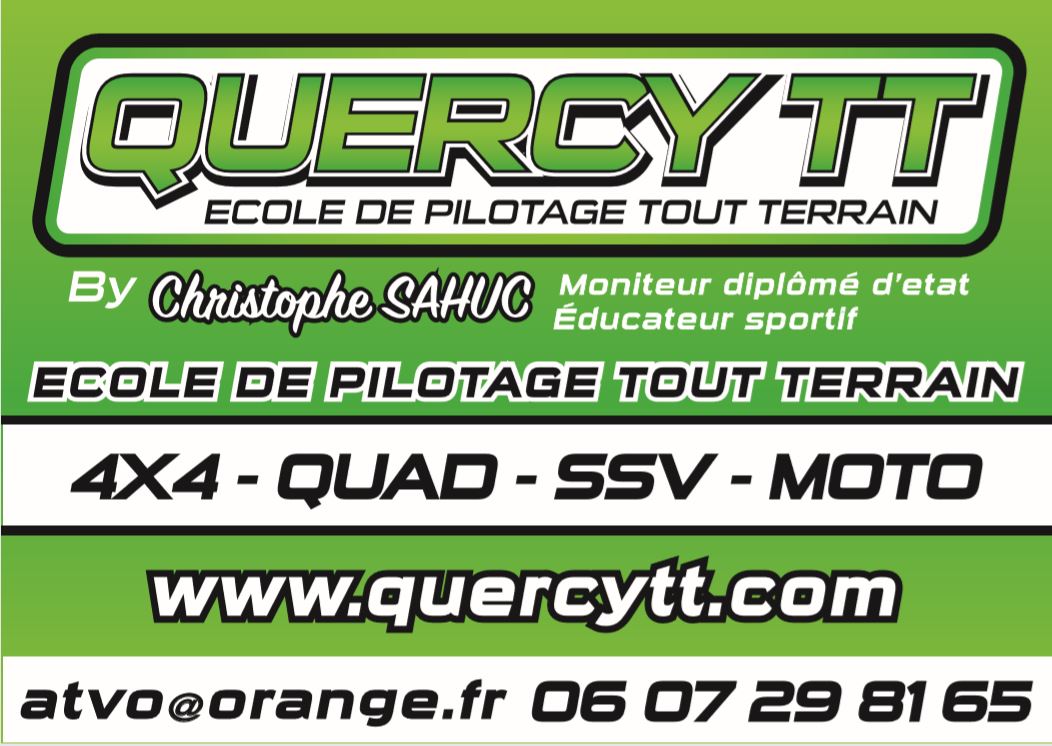 Quercy TT - Ecole de pilotage Tout Terrain
Christophe SAHUC moniteur diplômé d'Etat BPJEPS Sport Auto Mention TT
Une expérience professionnelle de plus de 15 ans au Maroc pour l'enseignement du pilotage et de la navigation. Une structure de formation , de transport et d'assistance .
Nous somme aussi loueur de véhicules pour raid et rallye .
Fiche d'inscription des prestations de Quercy TT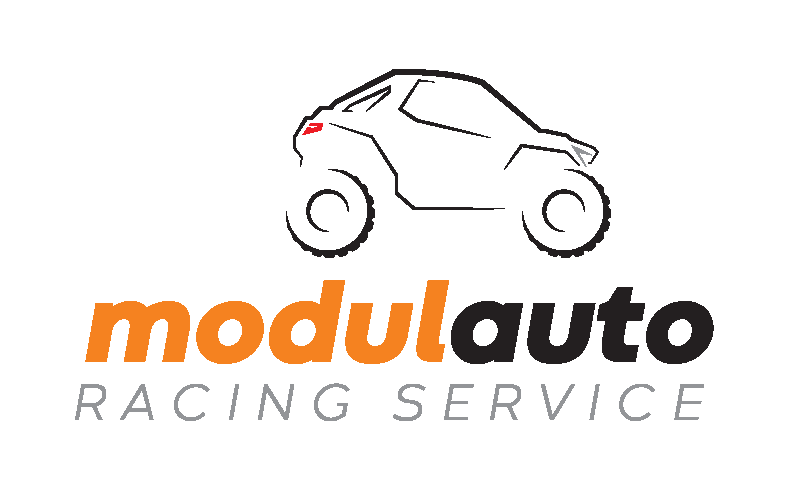 Modulauto Racing Service
A team of professionals will be at your disposal for the realisation of your rally raid project. At the head of this team Christophe GIRARD with more than 26 years of experience will be your contact. With its expertise of more than 15 years in rally raid, Modulauto Racing Service provides a complete quality service recognised by the top TEAMS. You will define your needs together, to offer you a personalised service with support.
MODUL'AUTO RACING SERVICE will coach you throughout your project to share its rally raid expertise with you.